AGCF is excited to announce that we are partnering with The Lady Garden Challenge. 
The virtual challenge starts on 14th April and culminates on Saturday 14th May in person at Hyde Park in London. You can choose to complete a 5 or 10k run and run your challenge to the finish line. 
This is your chance to celebrate your fitness and fundraising challenge and go for one last push!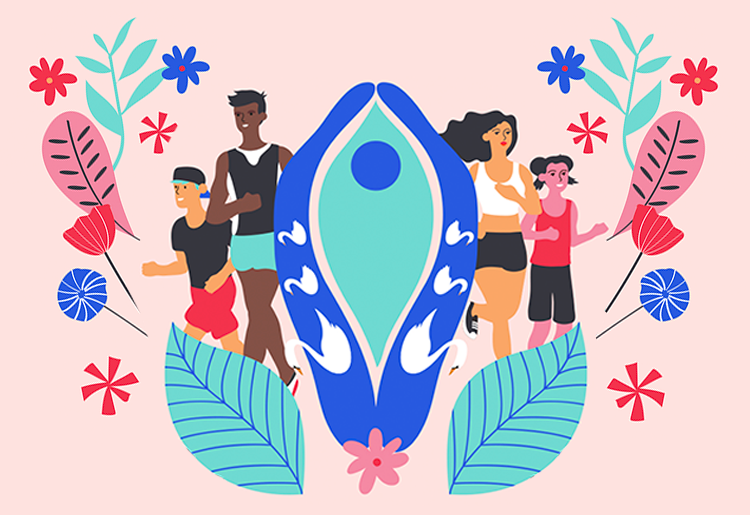 It really is open to EVERYONE across the globe, in a bid to boost our fundraising efforts for research, education, awareness and the improvement of gynaecological health.
We are asking you to walk, crawl, run, swim or hike your way to one of the following challenges:
Kids Challenge 50km

Adult Challenge 100km

Team (of up to six) Challenge 250km
However you decide to complete this challenge, your fundraising and efforts will all go towards improving the gynae health of women around the country and beyond. The AGCF will receive a portion of the proceeds from all Australian participants.
Do it for your mum, your sister, your auntie, your daughter, your friend or YOURSELF. This is the time to make a difference and have fun along the way!